people usually come to me because they are in pain
your pain may be physical or emotional
you may be stressed, struggling with change, in need of some pampering,
or simply feeling that there must be more to life
each person's story is unique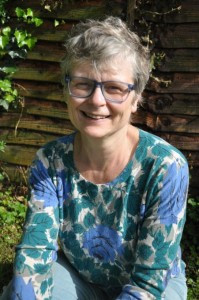 I am a bodyworker and therapist with over twenty years' experience
I specialise in massage and Body Harmony. I am also a physiotherapist
I work intuitively and holistically, drawing on all my skills, and my mindfulness practice, to give you the best possible treatment
"You have reminded me of my full potential"
I find honesty, respect, compassion and a sense of humour to be my most valuable tools, and I consider ongoing professional development vital to maintaining authentic status as a bodyworker. My bodywork style is intuitive, holistic, evidence-based and client-led, which means you, the client, are always in charge.
My professional code of ethics means that anything that takes place within a treatment session is totally confidential.
I am a member of the International Body Harmony Guild (IBHG), Chartered Society for Physiotherapy (CSP), and the Health Care Professions Council (HCPC). I am Insured by Independent Professional Therapists International, and CSP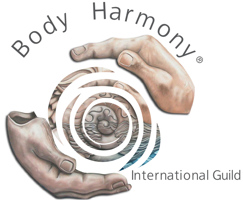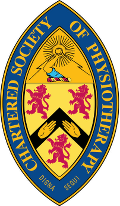 Clinics in Monmouth and Ross-on-Wye
All treatments last one hour
Massage: first appointment 90 minutes
Fee £50
Introductory offer: your first treatment half price
Until 23rd July 2015
some concessions available by negotiation
home visits / some evening sessions add £5
Cancellation; please give a minimum of 24 hours notice to avoid a full cancellation fee